What's happening at Rhodes Skincare
RADISH ROOTS versus PARABENS!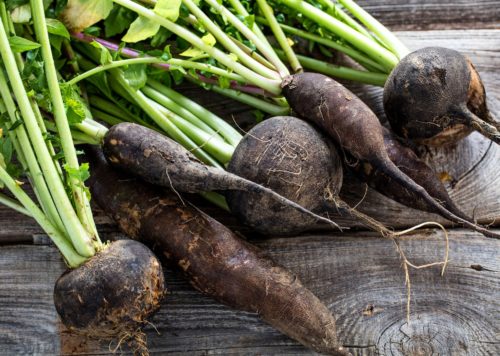 RADISH ROOTS RADISH ROOTS Why does our skin all of a sudden have a reaction to creams that we could tolerate perfectly well for years? It is when we get older, and the body changes that there are all sorts of things that set off a reaction, and cause the skin to breakout with red rashes, flaky dry...