What's happening at Rhodes Skincare
Healing Allantoin – Nature's best kept secret!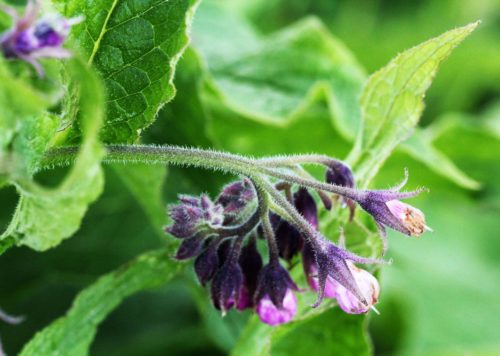 BE KIND TO YOUR SKIN by using PLANTS instead of chemicals. The Allantoin plant is one of nature's most effective healers. It is related to the Comfrey plant and is used to help troubled skin, or irritated skin, as well as having calming and soothing properties. Skin gets aggressed all the time with day to...