What's happening at Rhodes Skincare
Preserving the right to Choose?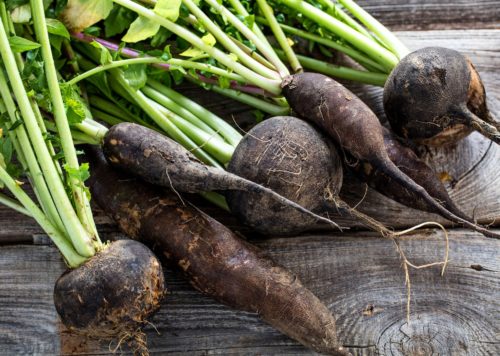 PRESERVING THE RIGHT TO CHOOSE? I'm sure you already read about Paraben debates – should you use them or not, are they good or bad…There is a lot of information and different views on this topic.  Parabens are the most frequently used chemicals as artificial preservatives in cosmetic and body care products since the 1920s....