Products for your entire skincare routine
Skin Types
Our formulations have been expertly crafted to ensure they work effectively on ALL skin types – normal, dry, oily and combination. They also target the skin conditions – ageing, sensitive, congested, dehydrated and sun-damaged.
We believe that skincare should be simple not complicated. That's why our range only consists of seven products for your entire skin care routine.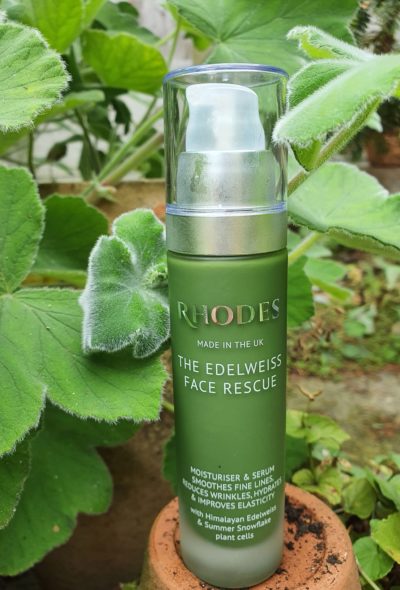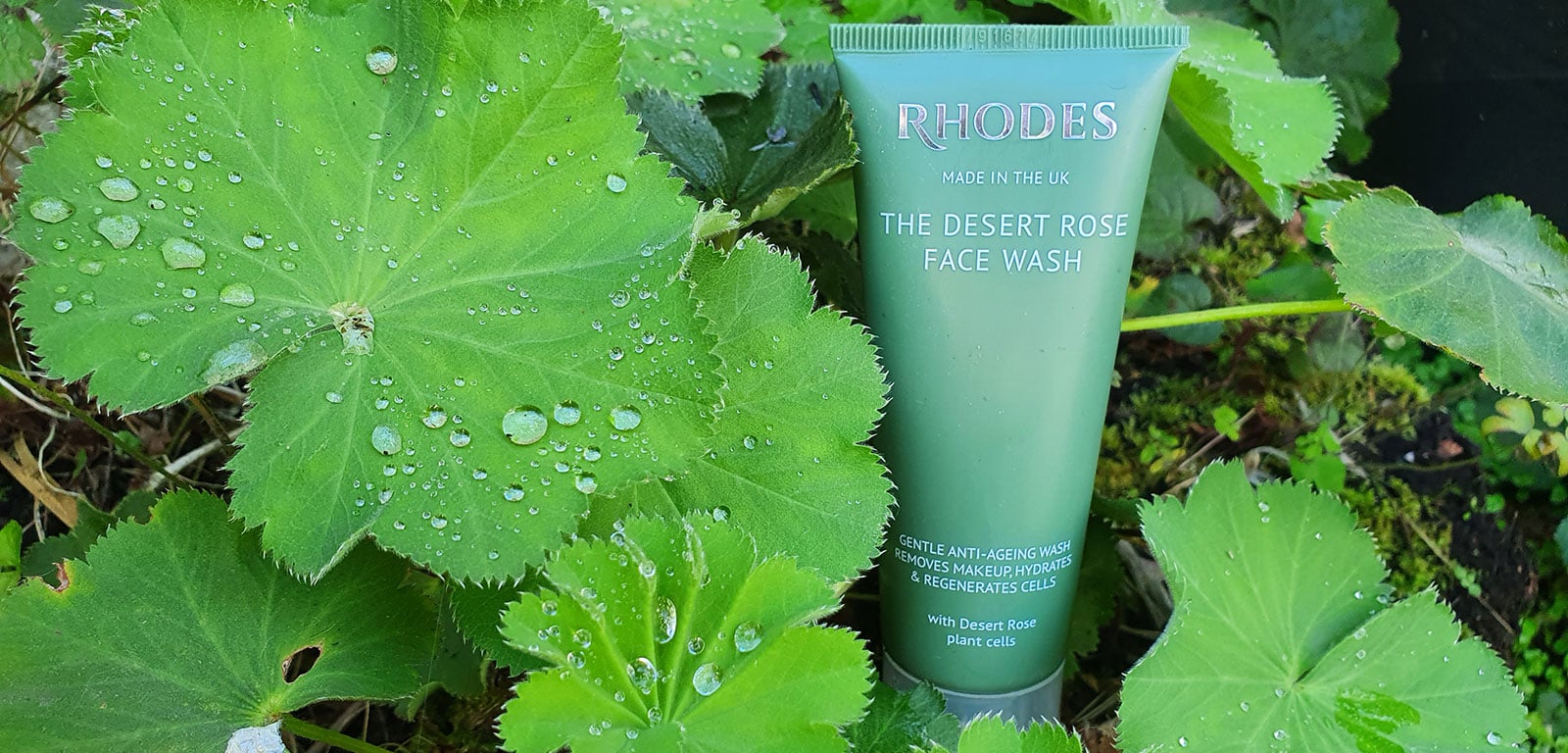 Daily Regime
There is obviously flexibility with how you use the products, as each individual has their own unique skin concerns and preferences. The comprehensive guideline, to gain maximum benefits is as follows:
Start by removing your make up and doing the first cleanse with the Juniper Berry Cleanser, Toner and Eye Make Up Remover
Wash your face with the Desert Rose Face Wash
Tone the skin with the Juniper Berry Cleanser, Toner and Eye Make Up Remover
Twice a week exfoliate your face with the Rosehip and Madonna Lily Face Exfoliator
Then apply Himalayan Edelweiss Face Rescue
Finally, one pump of the Orange Skin Food
Every other night you can alternate the Orange Skin Food with the Madonna Lily and Desert Rose Regenerating Face Oil
Your evening routine is the most important as your skin regenerates overnight whilst you sleep. The products soak into the skin and the naturally active ingredients treat it for the seven to nine hours you are asleep.
You will only need to do one cleanse in the morning. The Rose Facial Wash is a great product to use first thing to wake you up. You should finish rinsing it off with a final splash of cold water to tighten your pores and stimulate your skin, giving an overall better look.
If you have limited time or are travelling, or you prefer the less is more, no fuss approach, then follow the next steps:
Double cleanse your face with the All in One Juniper Berry Cleanser, Toner and Eye Make Up Remover
Follow with The Orange Skin Food
Skin concerns
For Dehydrated Skin

For Ageing Skin
Sensitive Skin
All our products are suitable for sensitive skin and have been put through intensive clinical trials.
Sun Damaged Skin
Congested Skin
All our products are non-como-degenic and are 100% clean so they don't block the pores and create build up in the skin.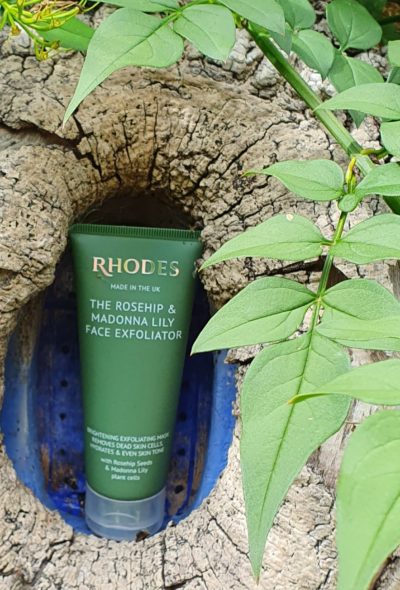 Seasonal Recommendations
Summer
In the summer when your skin is naturally more oily, a less is more approach is great. You can use the Himalayan Edelweiss Face Rescue without a moisturiser on top in the morning and just the Orange skin food at night.
As skin tends to become more dehydrated in summer, The Himalayan Edelweiss Face Rescue is your go to product as it contains Hyaluronic Acid, which can hold over a thousand times its weight in water, locking in moisture to your skin.
Winter
As our skins dry over the course of winter, the more nourishment we can give them the better. We would advise following the comprehensive daily routine for winter. Your go to products in winter are The Orange Skin Food and the Madonna Lily and Desert Rose Regenerating Face Oil.
Spring
We would recommend an easing into the less is more approach at the end of spring. As the weather warms you will need to use less.
Autumn
We would recommend starting to build up your product use as we ease into winter.