3 reasons for using Plant Cell Technology skincare products
Using plant cell technology ensures that the plant cells retain their maximum benefits.

Plant cells are harvested in laboratory with no pollution, no soil, minimum water, no oxidisation, no fertiliser… and no carbon footprint!

Only 2 millimetres of leaf or root are needed to harvest an entire crop so no harm comes to the original plant. This allows rare and even protected species to be harvested in this way, such as Himalayan Edelweiss – known as The Queen of the Mountain.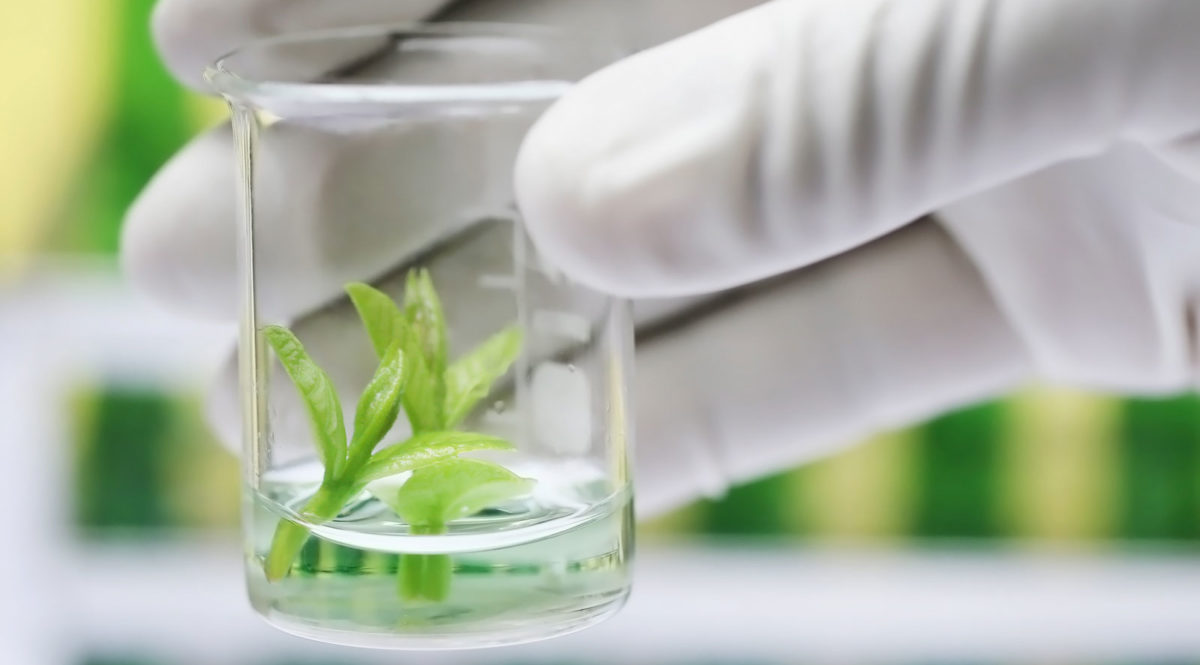 Pure efficiency
Active Plant Cell Technology only requires a few millimetres of an original plant species to develop thousands of new active cells.
As a result, no soil and minimal water are used, meaning they are free from pesticides and pollutants as the active ingredients are cultivated in pure environments. By not being exposed to atmospheric pollution they retain their maximum potency which makes them much more efficient.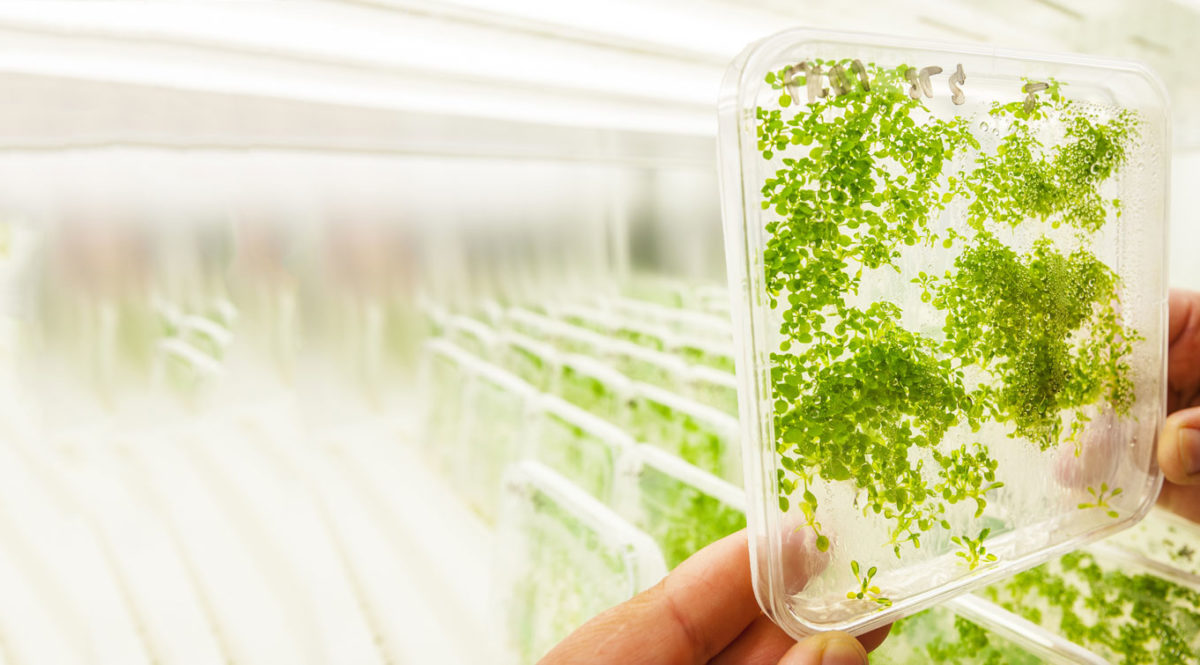 Technology working with nature
We use some of the world's rarest botanic ingredients, whilst respecting the planet's biodiversity, using minimal resources (controlled humidity and absolutely no soil).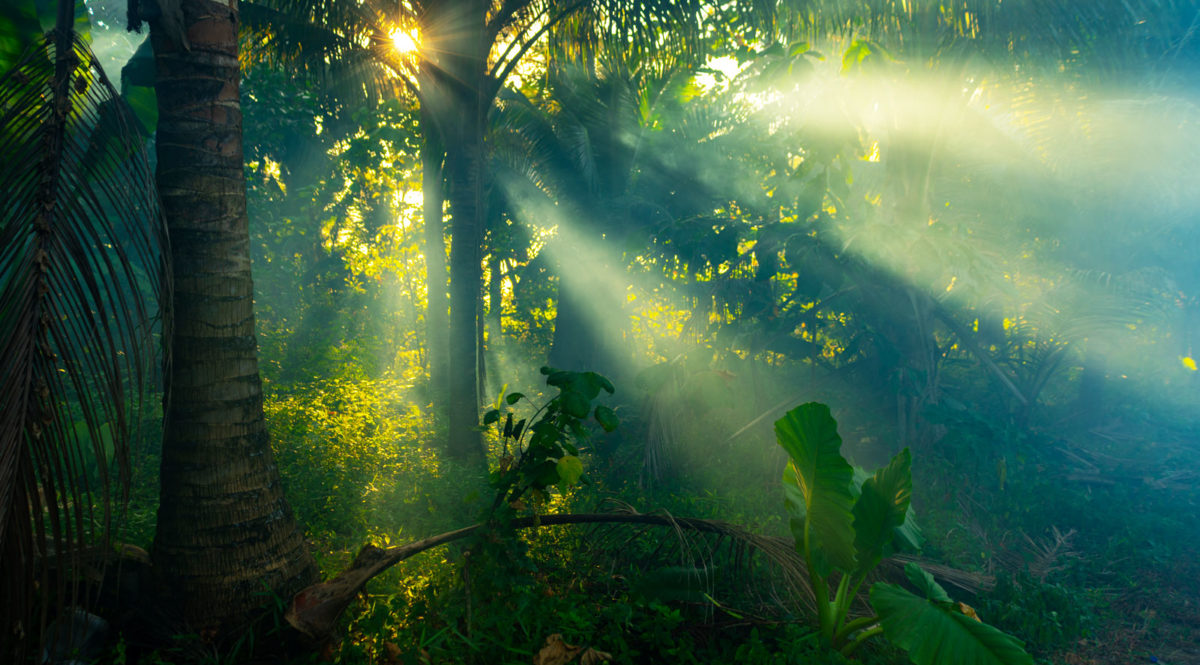 Pure. Sustainable. Efficient.
By cultivating our active ingredients this way It prevents unnecessary mass harvesting, which saves rare species and helps maintain our planet's delicate eco-system.
Active ingredients and benefits