What's happening at Rhodes Skincare
Healing Allantoin – Nature's best kept secret!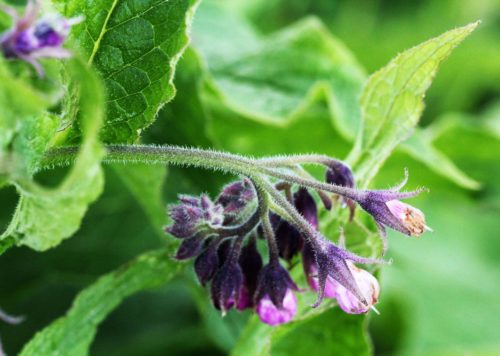 BE KIND TO YOUR SKIN by using PLANTS instead of chemicals. The Allantoin plant is one of nature's most effective healers. It is related to the Comfrey plant and is used to help troubled skin, or irritated skin, as well as having calming and soothing properties. Skin gets aggressed all the time with day to...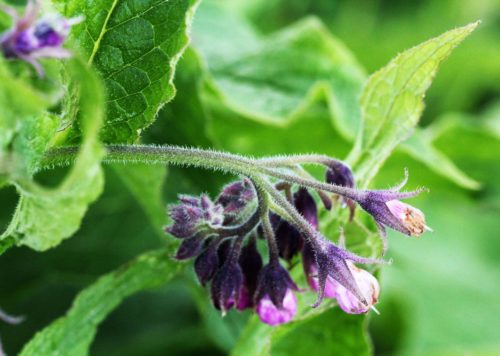 Who's for a Gin & Tonic?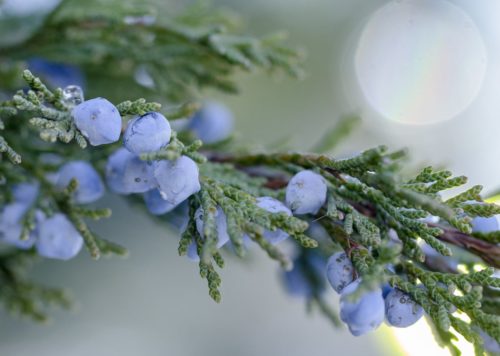 GLOBAL PROTECT COMMON JUNIPER I've often told this story about when I was a little girl my mother used to put her ring in the bottom of her glass of gin & tonic to clean it. I always thought it was the alcohol, but no – it is the Juniper! Juniper is a natural cleanser,...