100% ethical and 100% renewable product packaging
Rhodes Skincare packaging is 100% renewable, sustainable & carbon negative and produced  using solar energy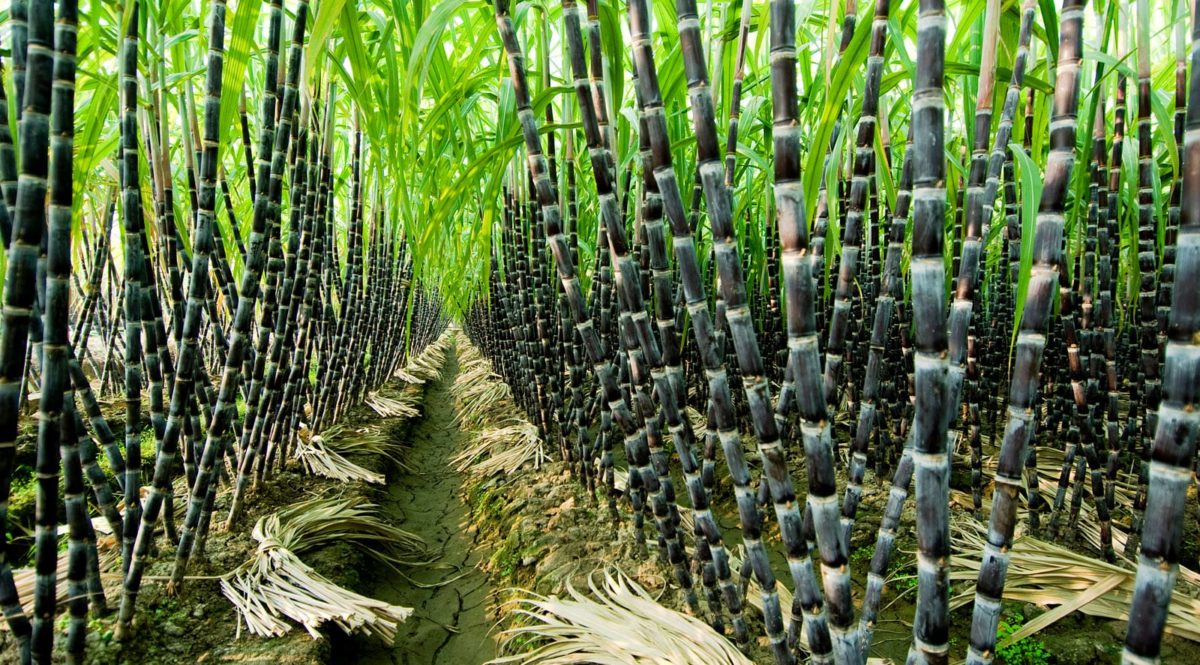 Why Ethical Packaging and How
Plastic is a danger to our planet and although it is said to be 'recyclable' it is not sustainable, and it is used in great quantities by the beauty industry. Our packaging uses sugar cane made from the waste of the sugar cane plant that is normally burnt, therefore it is 100% ethical.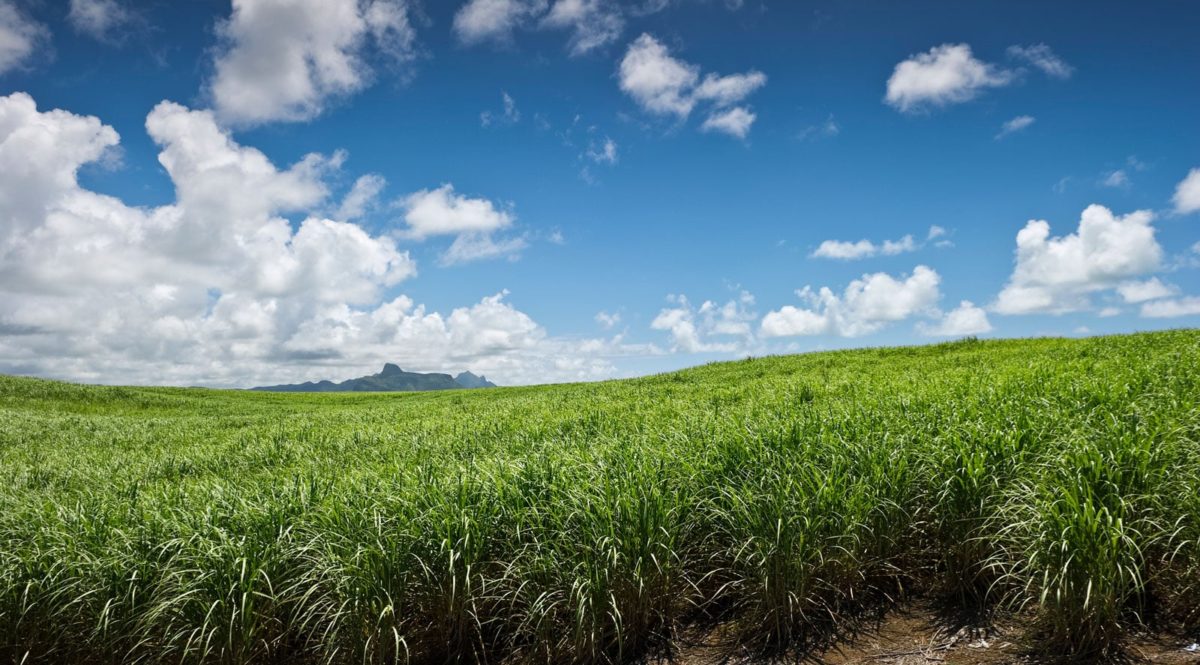 This is 100% sustainable
The packaging industry is constantly developing alternatives to plastic, but these will remain expensive and not 100% sustainable until they follow our lead and switch to sugarcane or bamboo alternatives for bottles, tubes and jars.
Active ingredients and benefits