A superior moisturising and regenerating serum that hydrates, repairs & defends against free radical damage and toxins. Enhances radiance and stimulates cellular renewal for fewer wrinkles.
Active plant cell extracts from the rare and protected Himalayan Edelweiss known as the "Queen of the Mountain" boost the skin's antioxidant defence systems to protect against air and climate pollution and UV radiation.
It re-creates and restores skin's tension to tighten sagging neck skin, lift the cheeks and smooth out laughter lines and wrinkles.
Summer snowflake active cells provide excellent regeneration.
Suitable for all skin types.
SIZE: 50ML
REGENERATES CELLS
REDUCES WRINKLES
SMOOTHES FINE LINES
LIFTS & FIRMS SAGGING SKIN
REPAIRS & PROTECTS
BOOSTS SKIN'S RADIANCE
Apply daily to freshly cleansed skin.
Using fingertips, evenly spread 1-2 pumps to face, neck & around eyes using small, circular strokes until absorbed.
Skin feels rehydrated, brighter and restored.
Avocado
Evening Primrose Oil
Himalayan Edelweiss
Hyaluronic Acid
Jasmine
Macca Root
Rose Oil
Summer Snowflake
Wild Sea Fennel
£75.95
Active Plant Cells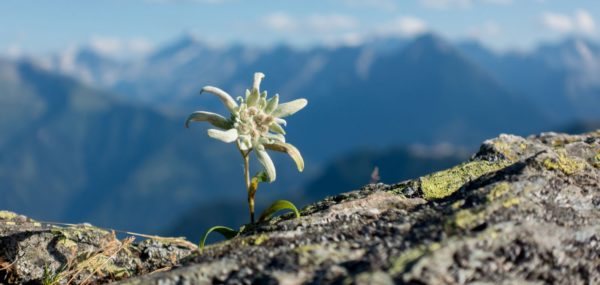 Himalayan Edelweiss
Originating from Asia, it grows in the mountains of central Europe between 900 and 3000 metres. The plant resists extreme climatic conditions and prefers rocky and sunny areas that are difficult to access.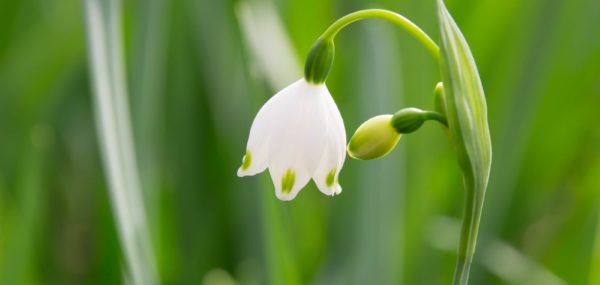 Summer Snowflake
Native to most of Europe, it flowers for two months of the year during spring. The bright white bulbs go into sleep mode for the rest of the year and when in sleep mode, it rejuvenates itself.  It slows down the cell ageing process using plant dormin technology to capture and transfer dormancy. It also brightens skin by inhibiting melanin synthesis.
Other ingredients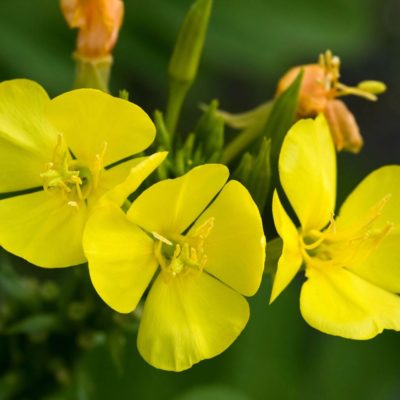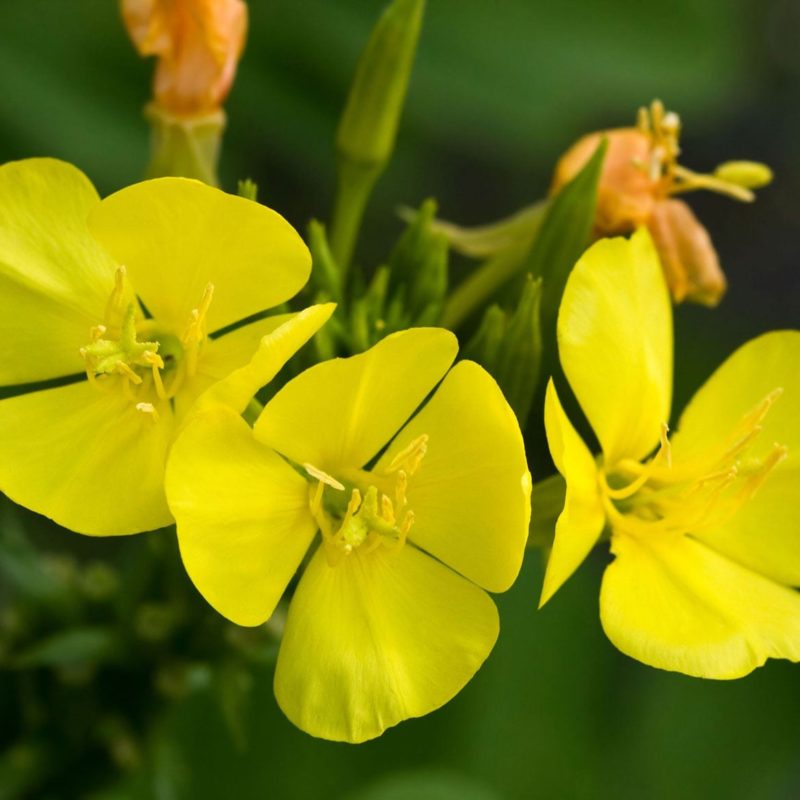 Evening Primrose Oil
Nutritious plant oil that helps to maintain the moisture barrier. Ideal to help, soothe and protect dry skin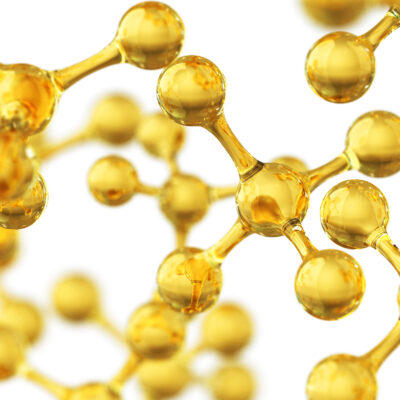 Hyaluronic Acid
Provides optimum moisture to ensure soft, smooth, hydrated and elastic skin.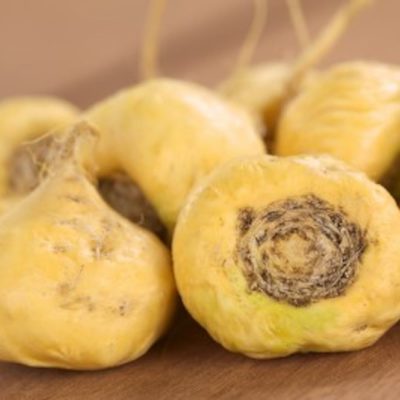 Macca Root
Anti-ageing, energising and stimulates cellular renewal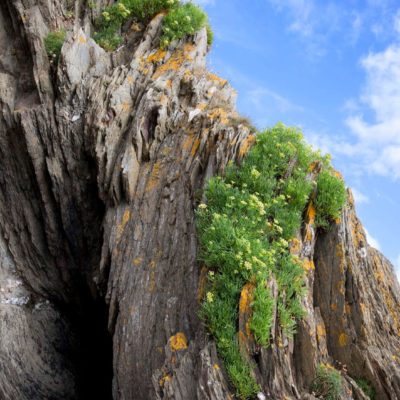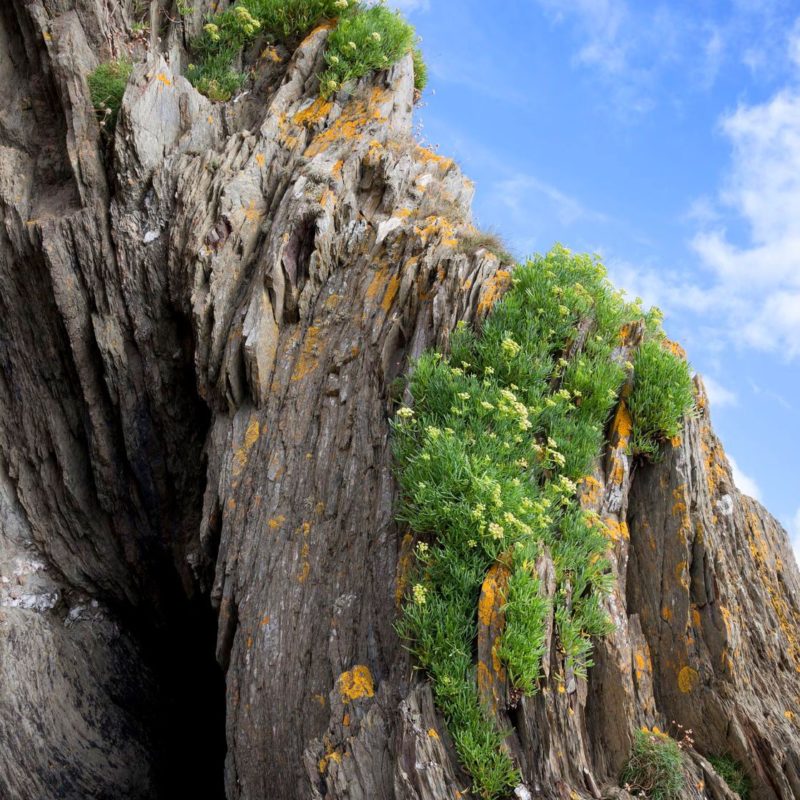 Wild Sea Fennel
Top anti-oxidant, regenerates cells to rejuvenate and energise skin