The Madonna Lily & Desert Rose Regenerating Face Oil
Product Focus
|
08 Dec 2020
This fabulous oil has all the wonderful seed oils and special ingredients including the Lupin Seed extract for boosting your collagen production, and Wild Sea Fennel for protection. We have added the plant cells from the Madonna Lily that reverse and reduce the damage caused by the sun, the plant cells from the Desert Rose to give maximum hydration, AND energising and stimulating Peruvian Maca Root for fewer wrinkles and enhanced radiance. In a clinical study over just four weeks, the skin's radiance was enhanced, and laughter lines reduced around the eye area by 35%.
This Face Oil really does achieve everything.
Can be applied any time of the day or night
Formulated with special seed oils to achieve a light and easily absorbed face and neck oil
INGREDIENTS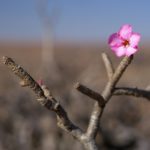 The Desert Rose plant cells for maximum hydration.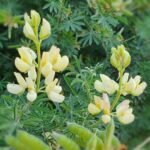 The Lupin Seed extracts for boosting collagen production.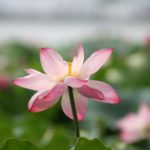 The Madonna Lily plant cells for reducing and reversing sun damage.