An advanced hydrating face exfoliator that removes dead cells to brighten and even out skin tone. Improving the skin's texture, to reveal a fresh glowing complexion.
Active plant cells of Madonna Lily prevent and decrease dark patches. They also boost the cell renewal, and speed up the process of expelling melanin from the epidermis, helping to prevent and decrease dark spots.
Enriched with Coeur de Rose essential oil.
Suitable for all skin types.
SIZE: 75ML
REMOVES DEAD SKIN CELLS
EVENS SKIN TONE
NOURISHES & PROTECTS
BRIGHTENS & REGENERATES SKIN
REDUCES BLEMISHES & SUN DAMAGE
LEAVES SKIN SMOOTH, SOFT AND GLOWING
Apply to dry skin on face & neck with fingertips, avoiding areas close to eyes. Leave for 3-5 minutes, for the extracts to absorb & soften dead skin.
Then, gently massage face with circular movements for about 1 minute to loosen dirt & remove dead cells (no need to rub hard).
Rinse thoroughly with warm water.
Use 1 – 2 times per week.
Allantoin
Almond
Coconut
Grapeseed
Madonna Lily Plant Cells
Papaya Fruit Extract Enzymes
Rosehip Seed Oil
£35.95
About the product
Formulated with Sweet Almond and Rosehip Oils that are high in vitamins and anti-oxidants. Also included are Grapeseed Oil to restore elasticity, Papaya extract that helps to Slough off dead cells in order to brighten and even skin tone and soothing Allantoin to benefit troubled skin.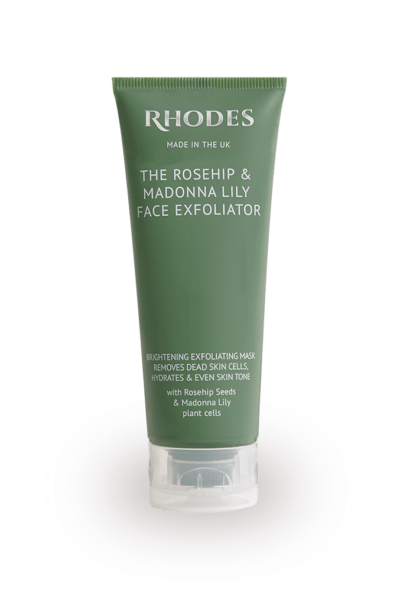 What's Inside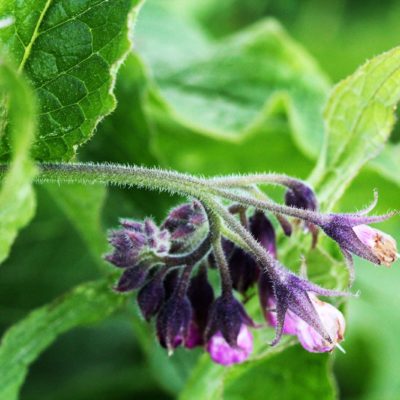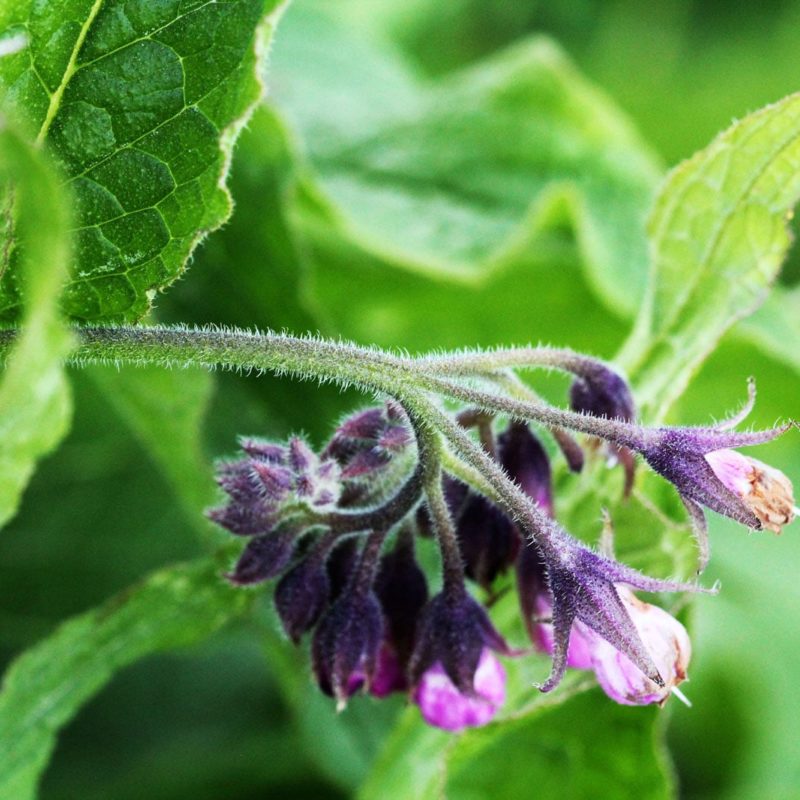 Allantoin
Soothes and promotes skin renewal and beneficial for troubled skin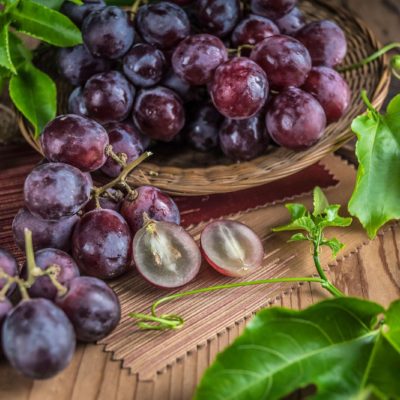 Grapeseed
Restores elasticity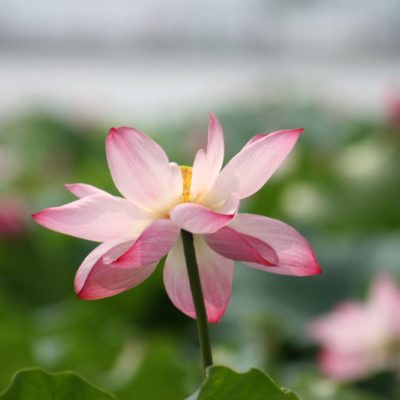 Madonna Lily Plant Cells
Prevents & decreases dark sun spots also boosts cell renewal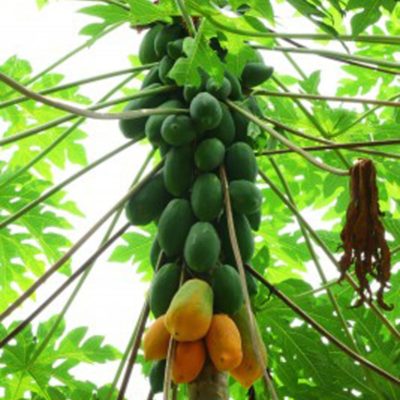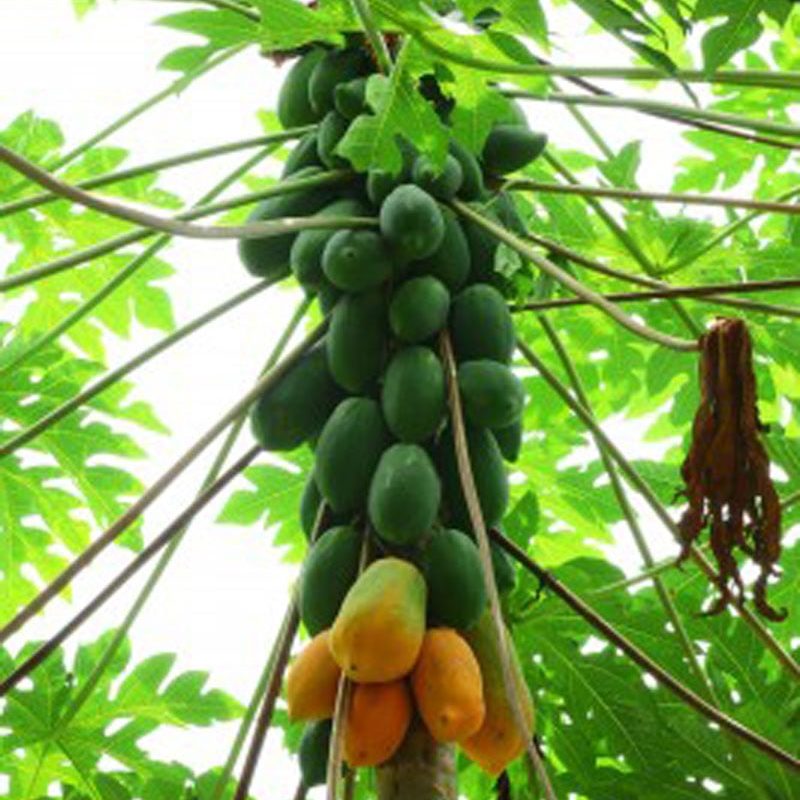 Papaya Fruit Extract Enzymes
Ability to lift and slough off dead cells from the skin surface to brighten and even skin tone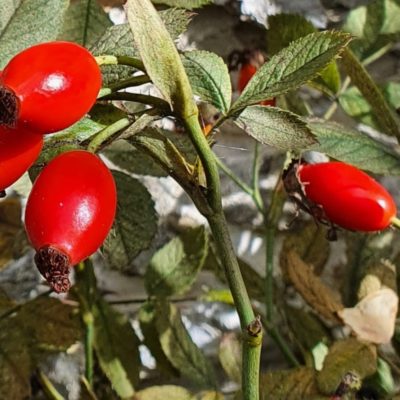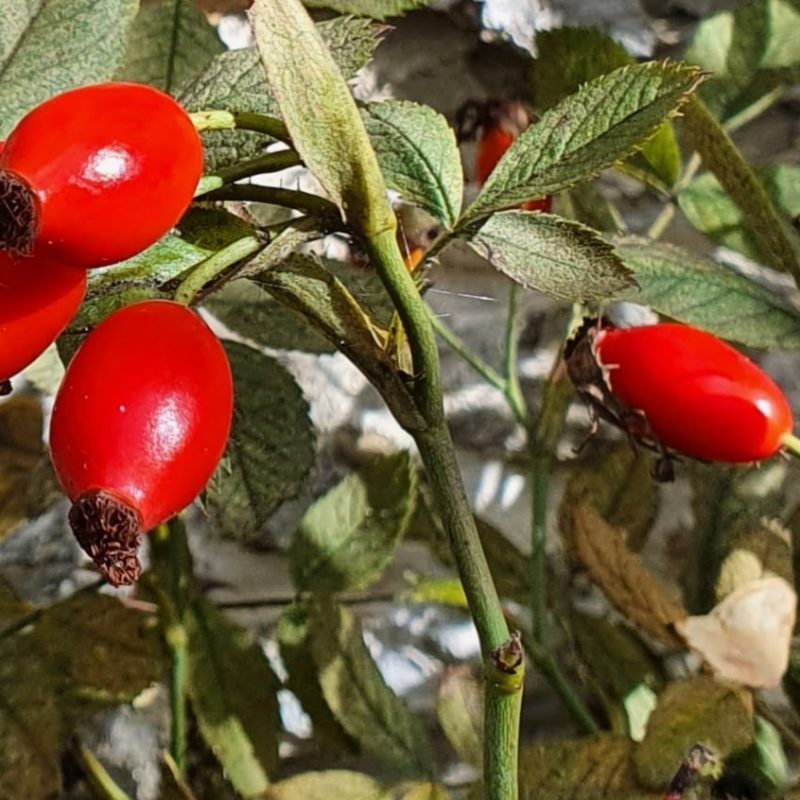 Rosehip Seed Oil
Top antioxidant high in vitamins F & A, Omega 3 & 6. Can also treat damaged skin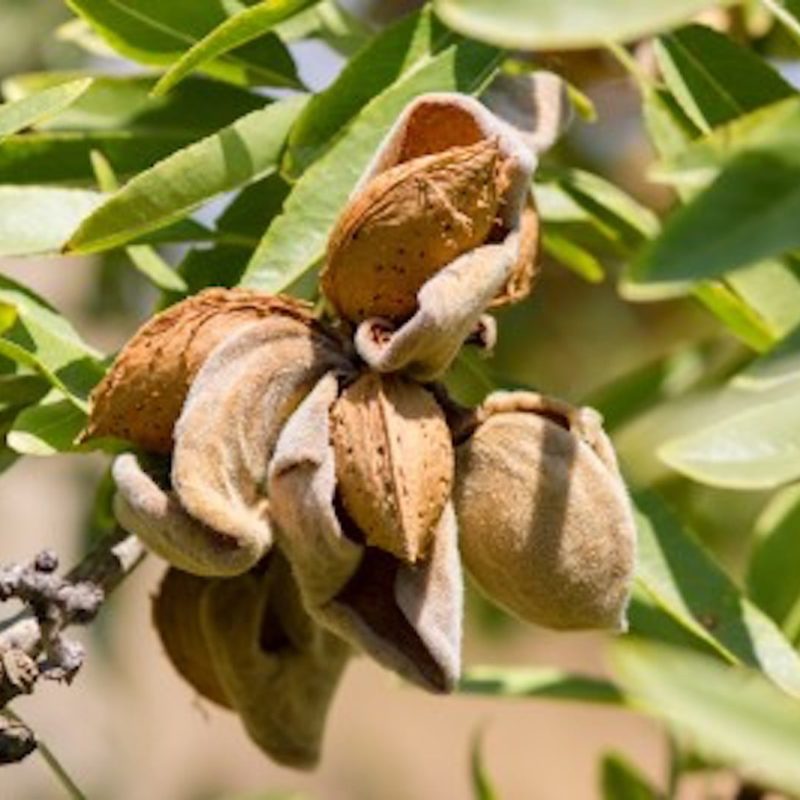 Sweet Almond Oil
Skin softening properties rich in vitamins A, B1, B2, B6 & E.