An exceptional non-greasy formula that is quickly absorbed. It instantly hydrates & soothes hands.
Active Madonna Lily plant cells help prevent & decrease brown spots, by decreasing the melanin. They brighten & even skin tone and increase cell renewal.
Active plant cell extracts from the Indian Olibanum (Frankincense) provide long term moisturisation by increasing the water supply coming from the dermis.
This soothing and calming antioxidant limits the creation of free radicals, and regenerates skin.
Enriched with Citron essential oil.
Suitable for all skin types.
SIZE: 75ML
INSTANTLY HYDRATES
QUICKLY ABSORBED
NOURISHES & PROTECTS
BRIGHTENS & REGENERATES SKIN
REDUCES BLEMISHES & SUN SPOTS
LEAVES HANDS SMOOTH & SOFT
Use sparingly. Massage into hands & cuticles, use as often as needed.
Hands feel hydrated, soft, smooth & nourished.
Chamomile
Citron
Frankincense Plant Cells
Jojoba
Madonna Lily Plant Cells
Meadowfoam
£22.95
About the product
This hand cream contains a youth protein which is responsible for helping the dermis to gain density and plump the skin. It has been formulated with a shea butter base which has soothing and protective properties. Also with Jojoba seed oil that is a balancing and natural anti-oxidant.
The benefits of Meadowfoam oil create a non greasy emollient specifically for moisturising and conditioning. Lastly, containing Camomile, which is renowned for its soothing and calming properties.
All of the above results in a quickly absorbed non-greasy formula that instantly hydrates and soothes hands.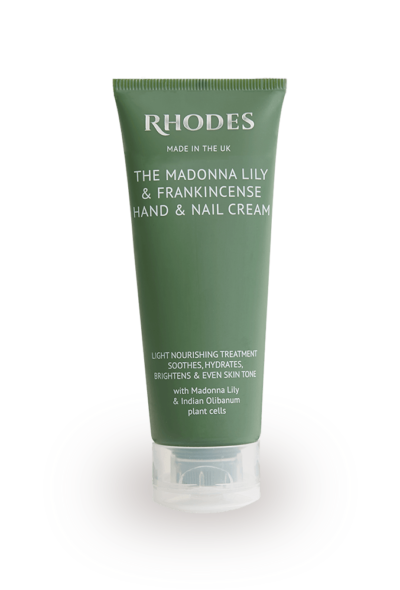 What's Inside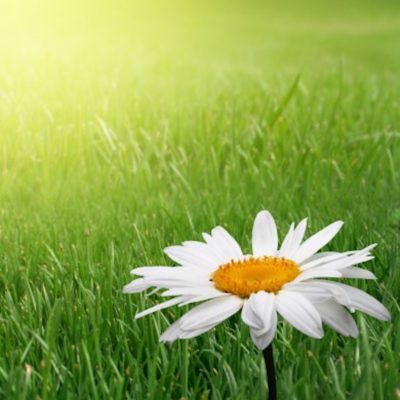 Chamomile
Offers soothing and calming properties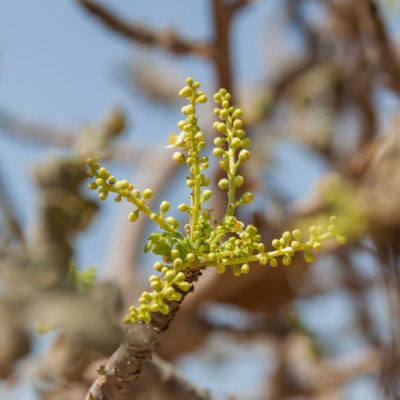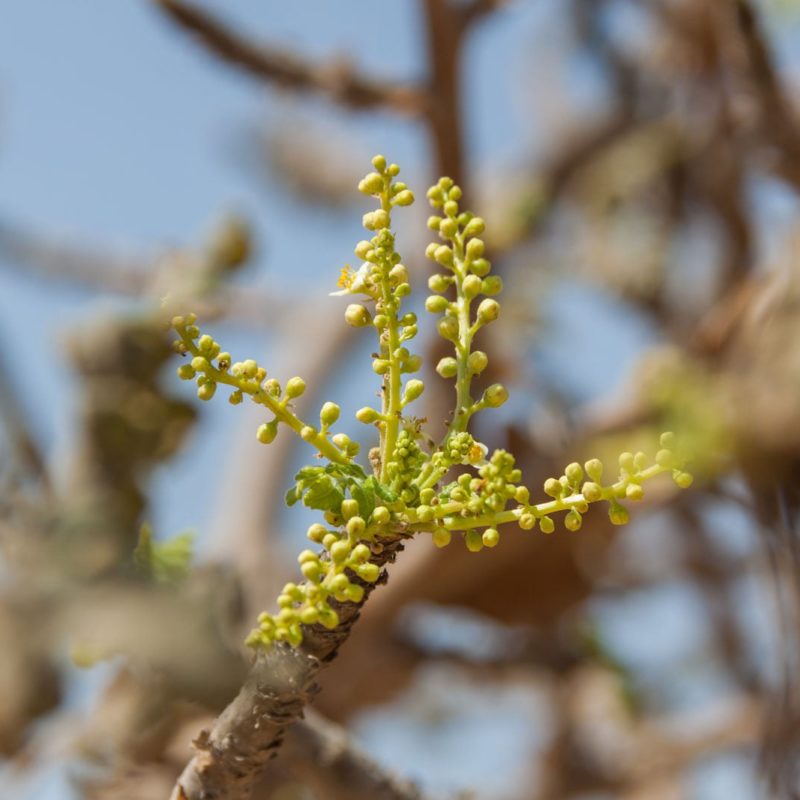 Frankincense Plant Cells
Keeps water in the outer layer of the skin to maintain hydration and increase cell regeneration to limit irritations and slow down general cell oxidation. It maintains the skin's maximum balance needed, to be better hydrated for more supple and stronger skin. Also known as Indian Oilbanum.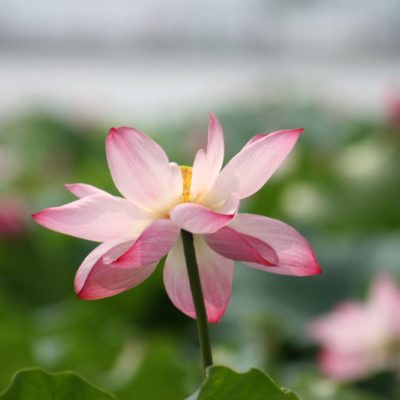 Madonna Lily Plant Cells
Prevents & decreases dark sun spots also boosts cell renewal