An ultra-dynamic cleansing toner that removes impurities, shrinks pores, and repairs skin, yet gentle enough to remove all eye makeup.
Plant cell extracts of Global Protect Juniper activate several defence systems to limit, decrease & repair damage caused by pollution & UVB rays that age skin cell DNA.
SIZE: 200ML
REMOVES EYE & FACE MAKE UP
REDUCES PORE SIZE
SOOTHES & CALMS SKIN
REPAIRS & PROTECTS
LEAVES SKIN FRESH, HYDRATED & BALANCED
Saturate a cotton wool pad & wipe over face to remove eye, face make-up & impurities on the skin. Repeat if needed.
For an extra clean finish, use after The Desert Rose Face Wash or The Rosehip & Madonna Lily Face Exfoliator.
Skin feels clean, soothed & protected against environmental aggressions.
Use twice a day (morning & night).
Allantoin
Aloe Vera
Chamomile
Juniper
£27.50
About the product
Formulated with calming chamomile, conditioning coconut and soothing Allantoin for skin renewal and to benefit troubled skin, as well as Aloe Vera for moisturisation and skin repair. Aloe's soothing, cooling, anti-inflammatory and healing affects are well documented.
Because the Global Protect Common Juniper is cultivated by Plant Cell Technology it has retained a further benefit of helping to reduce open pores and protect the skin against pollution.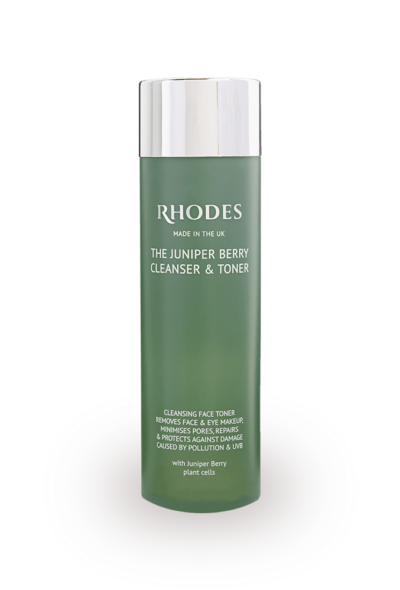 What's Inside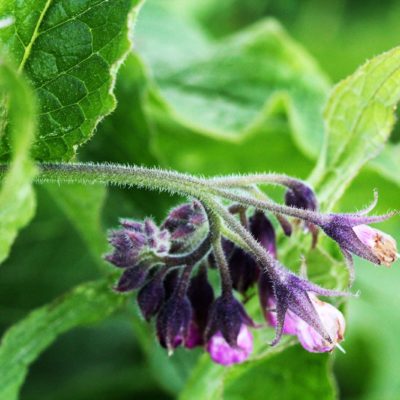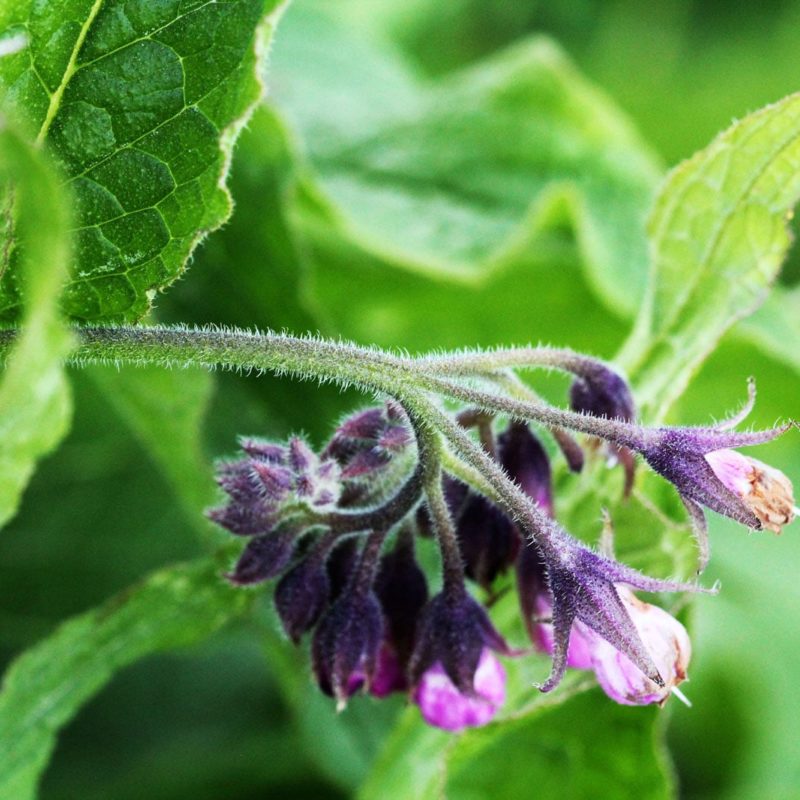 Allantoin
Soothes and promotes skin renewal and beneficial for troubled skin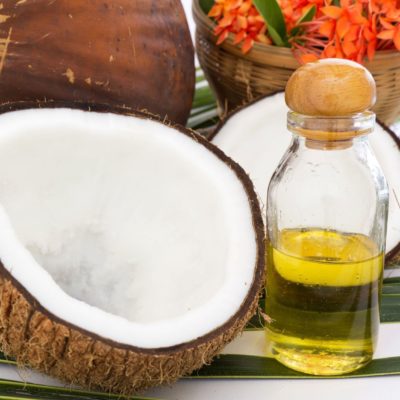 Coconut
Provides moisturising and conditioning benefits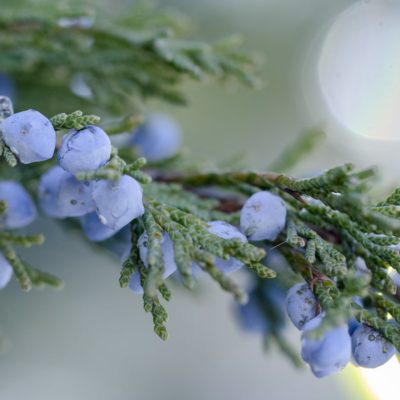 Juniper
Promotes skin cell renewal process by decreasing melanin and helps expel it from the epidermis, preventing & decreasing dark spots