Multi-purpose moisturiser that increases the skin's defence & hydration systems. It is formulated with the active cells of Nopal Barbary Fig which limit the numerous bad effects of UV rays, decrease the production of melanin and protect the skin.
This improves tolerance, limits ageing wrinkles and reduces pigmentation damage caused by the sun. Hyaluronic Acid, with its unique hydrating properties, retains the optimum moisture to ensure soft, smooth, hydrated and elastic skin.
Suitable for normal to dry skin.
SIZE: 50ml
HYDRATES & NOURISHES
SOOTHES & PROTECTS
DECREASES WRINKLES
EVEN OUT SKIN TONE
REDUCES SUN DAMAGE & SUNSPOTS CAUSED BY UV RAYS
A little goes a long way.
Apply sparingly to face and neck; use as a daily protecting moisturiser.
Dry patches or sunburned areas? Use as often as needed.
Skin feels soothed, rehydrated, nourished & fed.
Allantoin
Barbary Fig Plant Cells
Evening Primrose Oil
Geranium
Olive Oil
Rosehip Seed Oil
£42.75
About the product
The Orange Skin Food has the super emollient base of Shea Butter, with its soothing, protective and softening properties.
Combined with Evening Primrose Oil for maintaining the moisture barrier, and Gold of Pleasure seed oil that is high in Vitamins E, A and F.
Olive & Rose Hip oils for cell regeneration and reducing pores, as well as soothing Allantoin that promotes skin renewal and benefits troubled skin.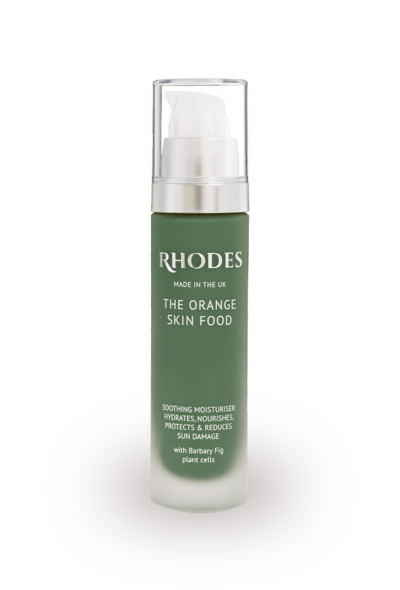 What's Inside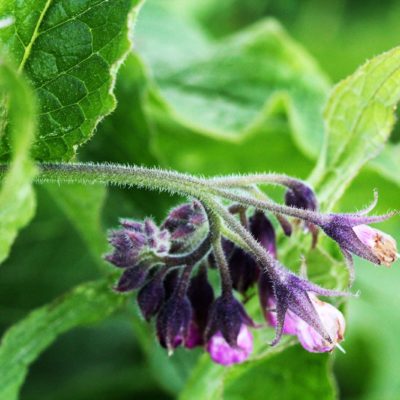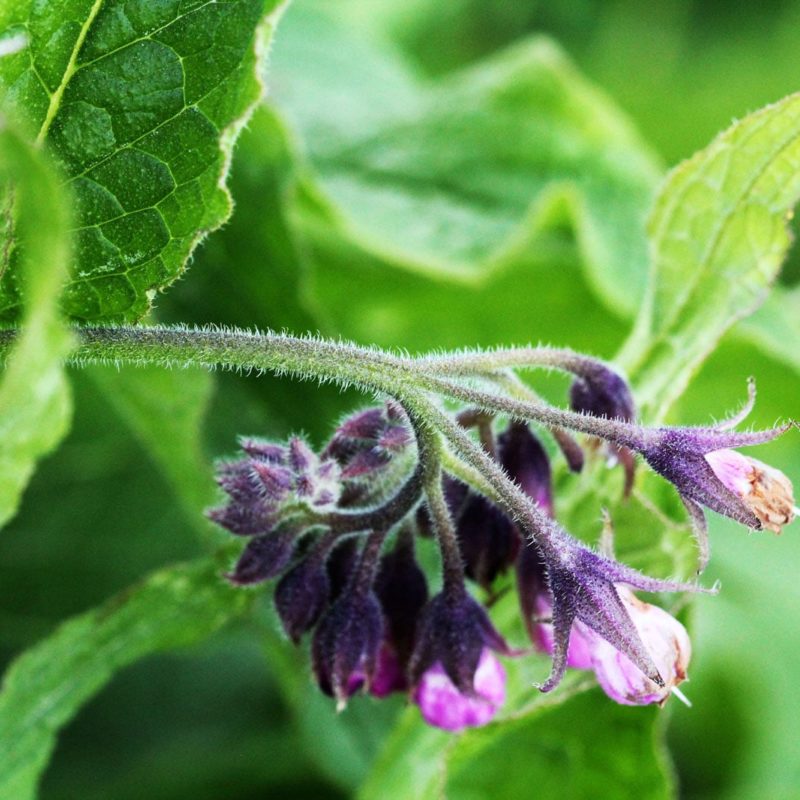 Allantoin
Soothes and promotes skin renewal and beneficial for troubled skin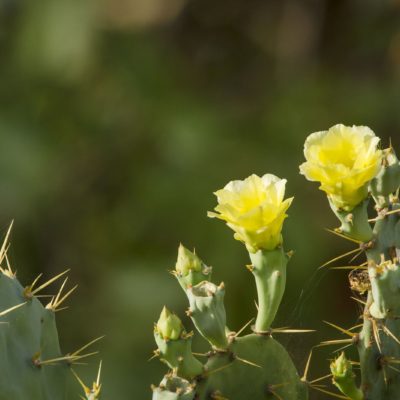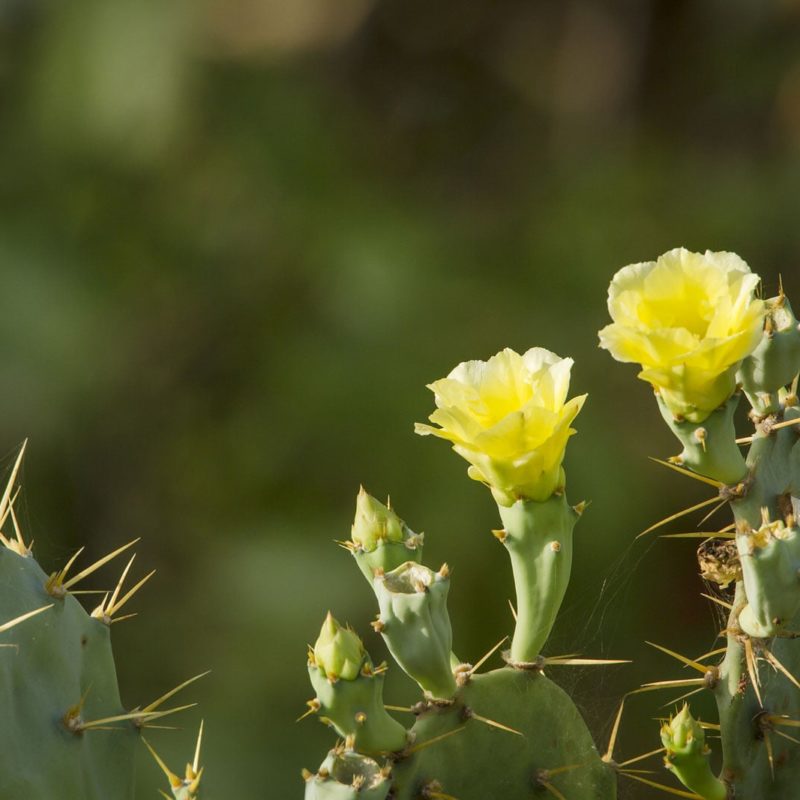 Barbary Fig Plant Cells
Reduces the numerous bad effects of the sun which can damage and age skin. Aggressed epidermis cells age more quickly. Barbary fig protects skin cells by limiting the creation of free radicals, decreasing the production of melanin caused by uv and increasing the tolerance of skin.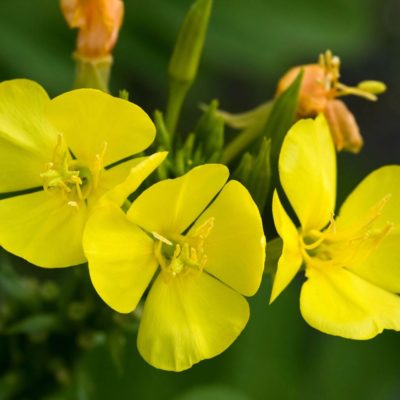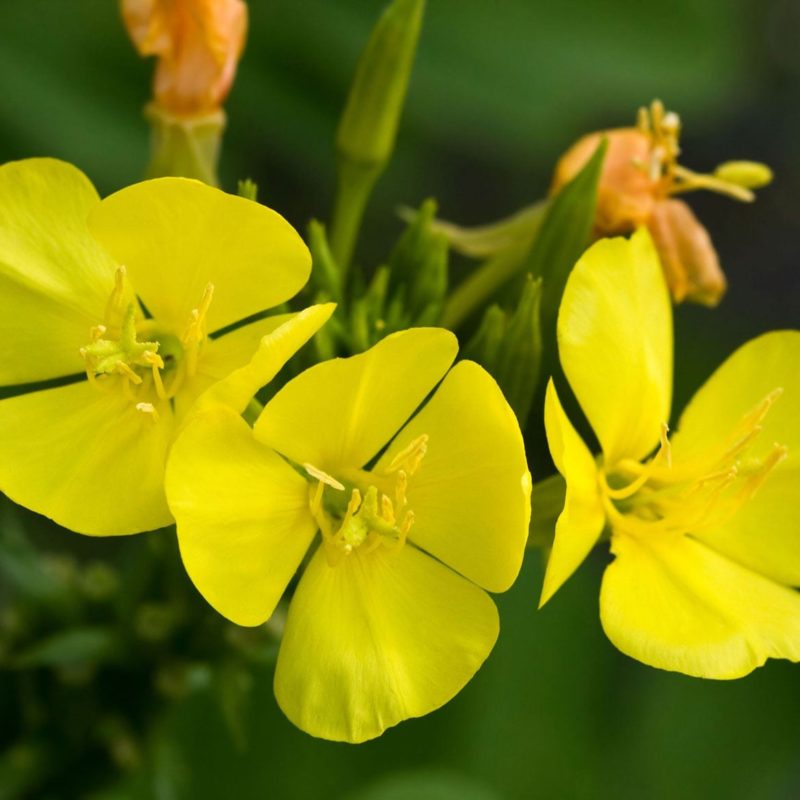 Evening Primrose Oil
Nutritious plant oil that helps to maintain the moisture barrier. Ideal to help, soothe and protect dry skin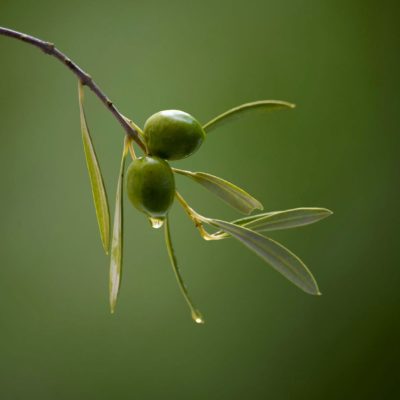 Olive Oil
High concentration of fatty acids has led to its reputation in helping skin regeneration.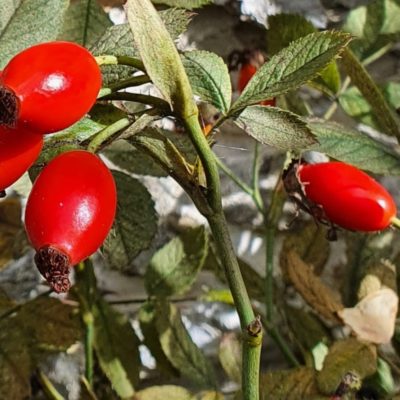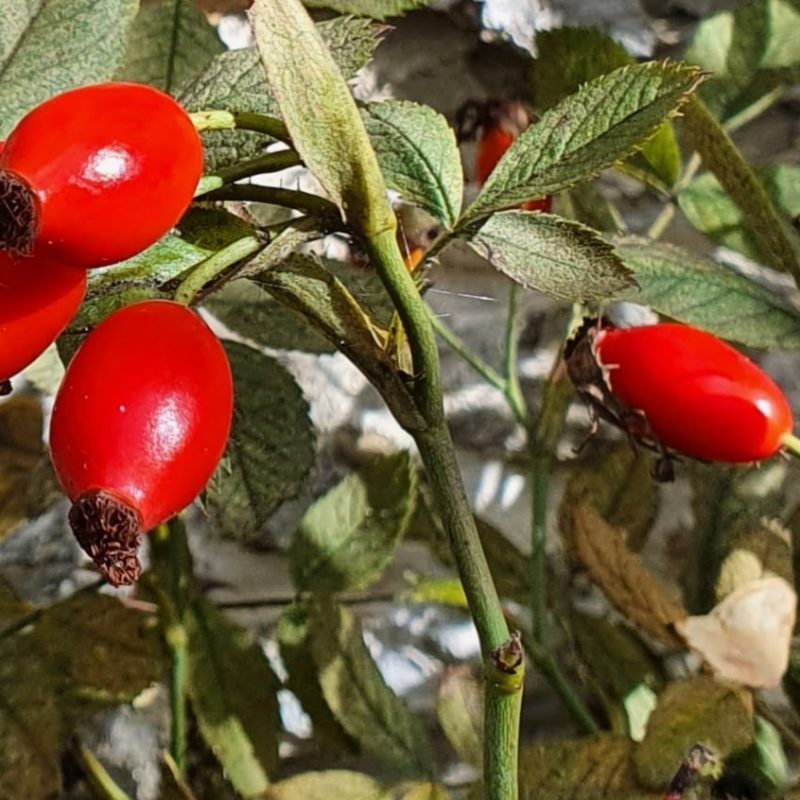 Rosehip Seed Oil
Top antioxidant high in vitamins F & A, Omega 3 & 6. Can also treat damaged skin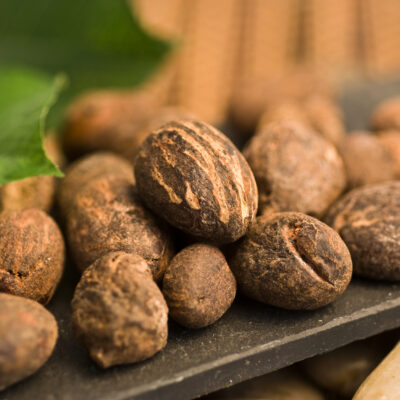 Shea Butter
Soothes, protects and softens skin.