What's happening at Rhodes Skincare
Who's for a Gin & Tonic?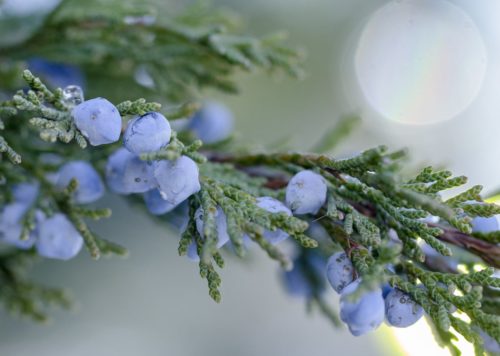 GLOBAL PROTECT COMMON JUNIPER I've often told this story about when I was a little girl my mother used to put her ring in the bottom of her glass of gin & tonic to clean it. I always thought it was the alcohol, but no – it is the Juniper! Juniper is a natural cleanser,...