What's happening at Rhodes Skincare
COLLAGEN BOOSTING LUPIN SEED PODS!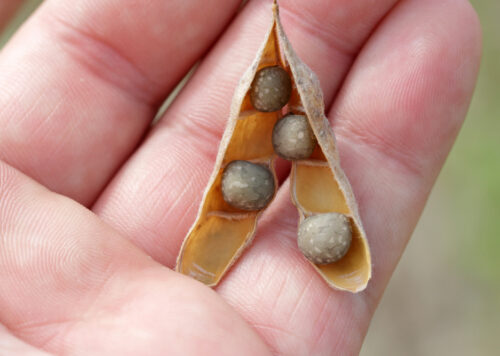 Yes it is true! Lupin seed coatings have been found in clinical trials to have the ability to not only to increase type 1 collagen, which is the one that diminishes with age, but also to promote the production of a high quality collagen that gives the skin its firmness and elasticity. As we get...