What's happening at Rhodes Skincare
Plastic packaging – NOT an option!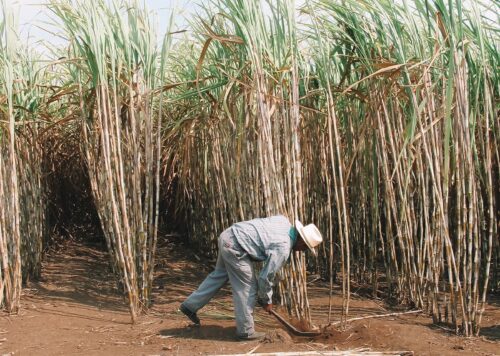 Using Sugarcane packaging instead of plastic was not an option…It was a responsibility. Using packaging that was 100% sustainable is an integral part of the ethos of the company and we believe that our message of being connected to nature must resonate through to the packaging. How could we champion nature's skincare and still be...