What's happening at Rhodes Skincare
Lupin seeds connected to giving skin elasticity – who would believe it?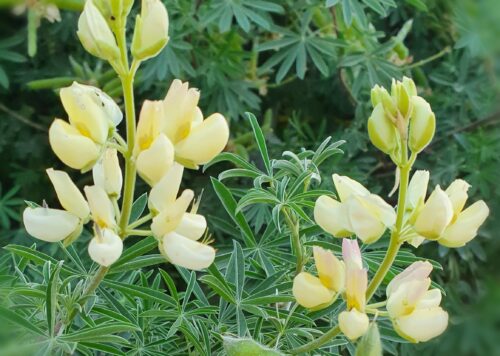 Yes it is true! Lupin seed coatings have been found in clinical trials to have the ability to not only to increase type 1 collagen, which is the one that diminishes with age, but also to promote the production of a high quality collagen that gives the skin its firmness and elasticity. As we get...