What's happening at Rhodes Skincare
Papaya enzymes – INSTANT MAGIC!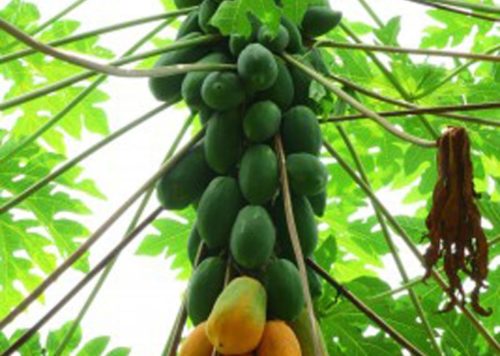 " My words cannot possibly articulate what I want to say about your products !  That Exfoliator…WOWZERS…and as for the Oil – DIVINE". Katie – Somerset. So many people I meet say they really cant be bothered with exfoliator or masks, they find it messy, time consuming and is it really necessary? The fact is...